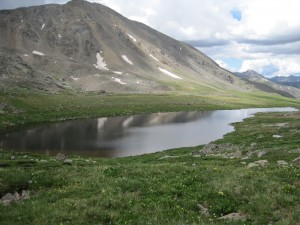 Skiing was my introduction to Colorado, but I've been going more often in other seasons and finding a lot of new ways to have fun.  I've only scratched the surface, so these may seem rudimentary but sometimes the simple things are still the best – right?
1 – Fort Collins
2 – Rockies game
3 – Rocky Mountain National Park
5 – Any of the other 999,995 things the state has to offer.
Go outside.  Have fun.